WooCommerce Sales Funnels Made Simple
Set up your own, custom sales funnels in no time! Custom Redirects for WooCommerce makes setting up a sales funnel, simple or complex, a breeze.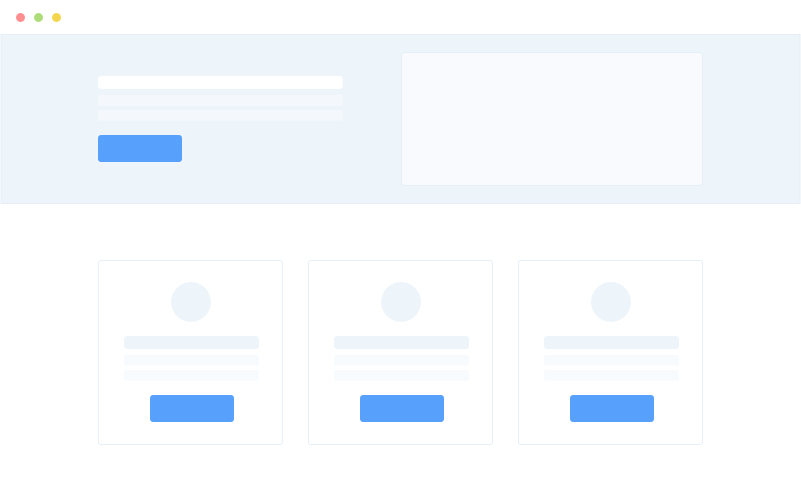 Get It Done With Redirects
WC Redirects opens up a world of possibilities to create sales funnels and upsells for your WooCommerce-powered website.
Triggered Redirects
Set custom redirects that are triggered when your WooCommerce products are added to a customer's cart, and/or when it is purchased.
Sales Funnels
Create simple or complex sales funnels by sending customers where they need to go after they've taken some action. For example, send them to view scarves after adding a coat to their cart.
Upsells
You can also send buyers right into an upsell funnel offer after they've completed purchase. Post purchase discounts are a great way to boost sales, and increase revenue.
Create Upsells and Funnels
Let's say you have two categories of products that are closely related: Peanut Butters and Jams. When someone adds a Peanut Butter to the cart, what better time to upsell them on your jams? With the granular control WC Redirects provides, this is quick and easy to do!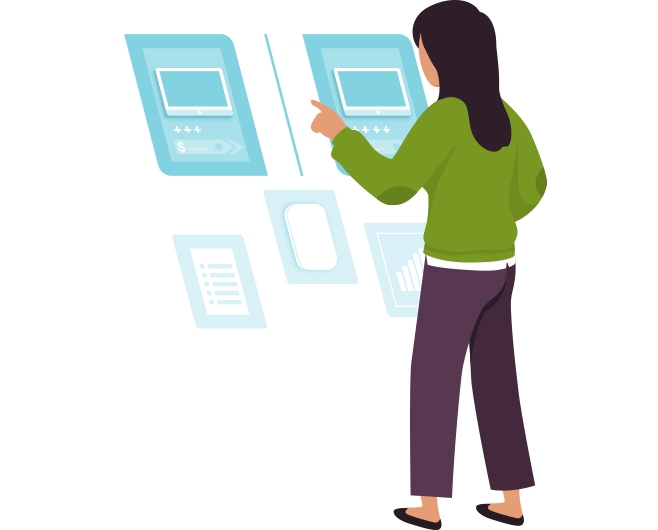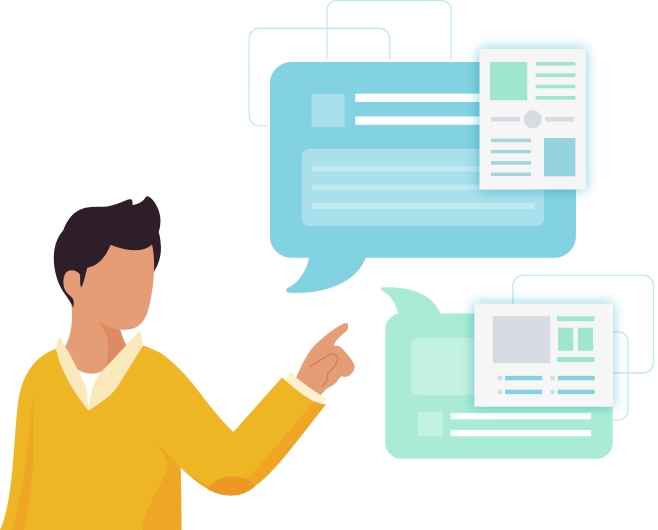 Fine Tuned Control of Your Sales Funnels
With Custom Redirects for WooCommerce, you can control your sales funnels by product categories or tags, individual products, or even product variations. Want to redirect users to a new browser tab? Even that is as simple as checking a box!
Creating Sales Funnels Doesn't Have to Be Hard.
Sales funnels don't have to be complex. It's just about sending customers where you want them to go when they take a particular action. Custom Redirects for WooCommerce takes out all the guess work, and lets you easily define your funnels.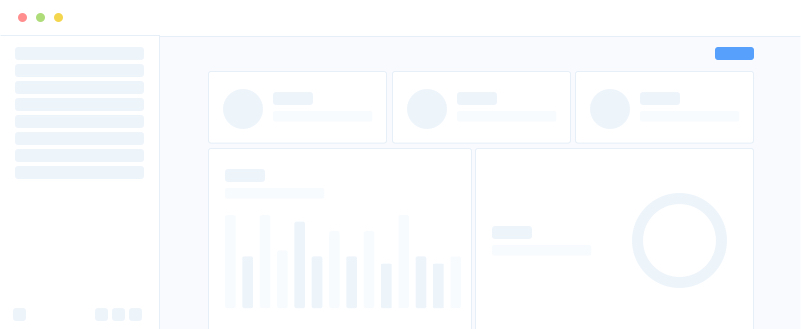 "I've been looking for a workaround for installing a lengthy form as part of WooCommerce products. This is great because it redirects my customers to a another page where a Gravity form is waiting for them to complete, before they checkout. Saved me at least $100 in other unnecessary plugins. Nice work mate!"
See WC Redirect in Action
Single License
One activation
Redirect products, categories, and tags with ease

Redirect after a product is purchased or added to the cart

Support and updates for one website
Unlimited License
Unlimited activations
Sales funnels based on products, variations, tags, and categories

Open redirects in new tabs

Enable redirects for products added to the cart via AJAX

Import and export redirect settings via WooCommerce Product CSV Import/Export Suite

Convenient admin page for reviewing all your current redirects.